Being unique is not only an expression but a choice of life. The inspiration of giving birth to ALEXIOS was driven by the Caldera of Santorini, one of the greatest natural wonders on earth!
An amazing "once in a lifetime experience" of Fine Aegean Tastes, premium beverages combined with the magical view.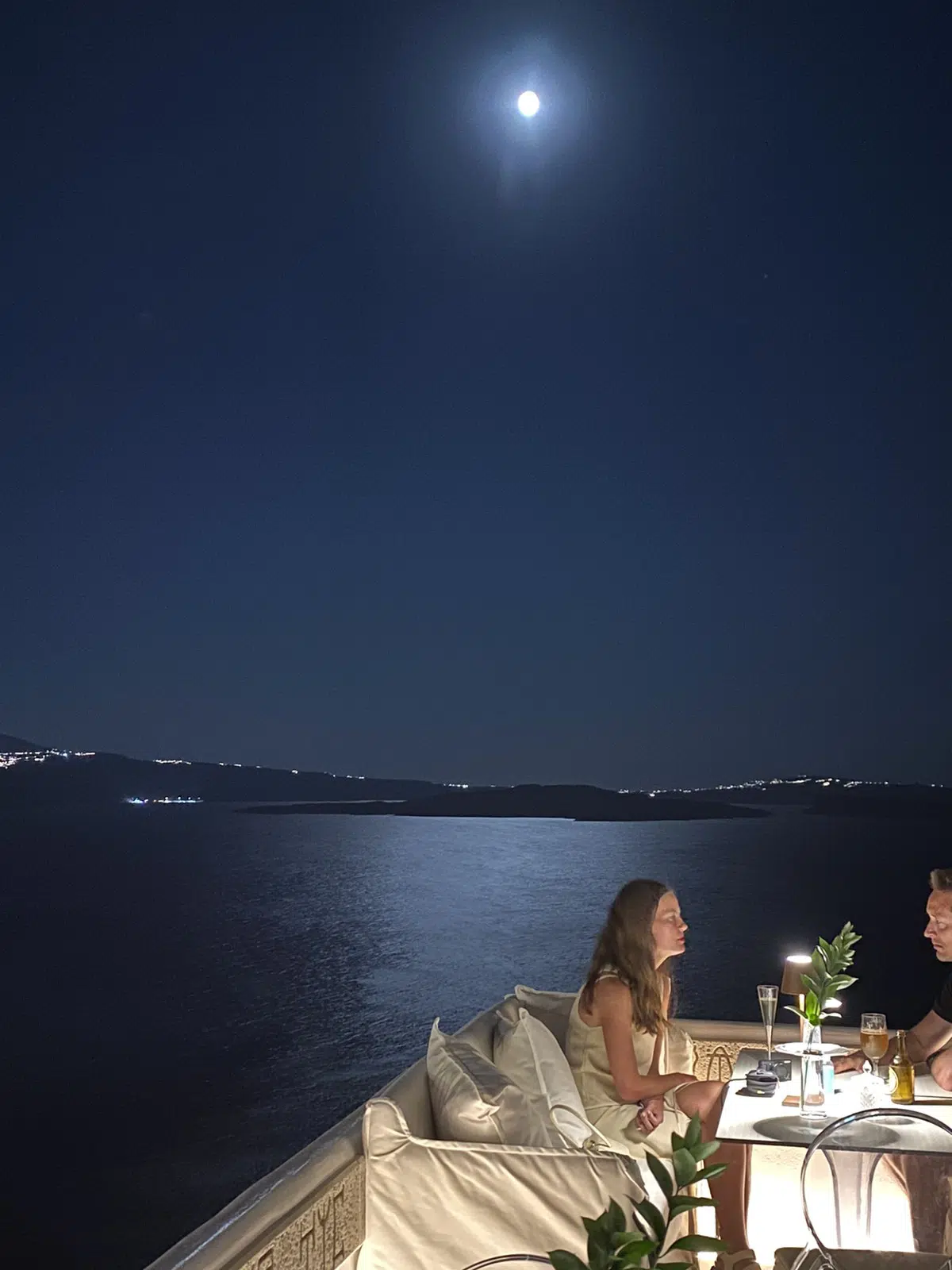 Lovely cozy place! Delicious snacks! Amazing view! An excellent choice for a romantic dinner!
Words are not enough to describe the exquisite tastes, exceptional drinks and breath-taking views. High end service but friendly at the same time.
AMAZING SERVICE and GREAT FOOD!! we went to this beautiful restaurant for my mum's birthday and the staff created a memorable night, with music, lots of candles and champagne (offer by the owener )!